Mighty mushrooms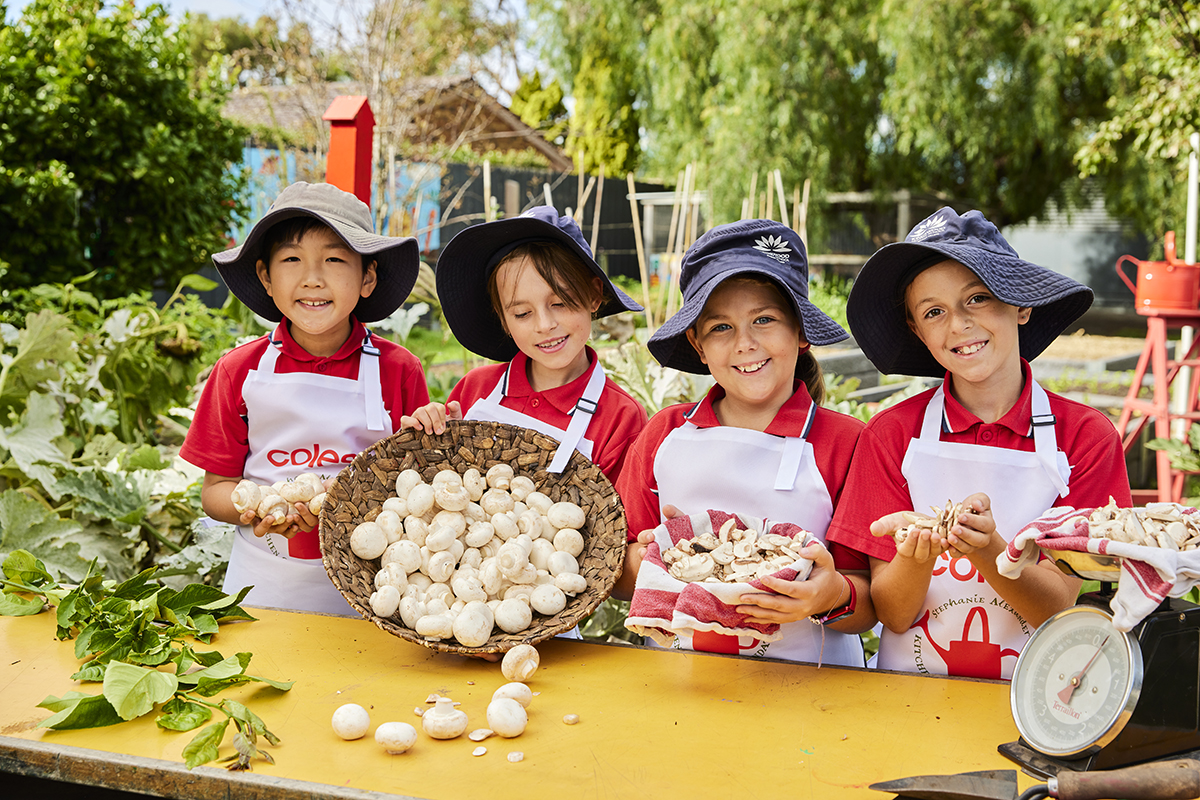 Wednesday, May 3, 2023
Moreish, healthsome and packed with flavour, mushrooms are making their way centre stage. Whether fresh as a lunch box snack, quick-cooked in a stir-fry, baked in an empanada or quiche, or cleverly converted into a meat-free 'meatball', they're versatile as all get out.
You probably know they are packed full of B vitamins, but did you also know they contain anti-oxidants and essential minerals and help with immune support, all the while being low in fat, sodium and kilojoules?
If you're keen to try mushrooms in these many and varied ways, you can help out the Foundation at the same time, as from 3 to 30 May 2023, 20 cents from every Coles Mushrooms 500g Pack sold will be donated to the Foundation, to a maximum of $100,000.
To help inspire you, we've got some delicious video recipes: Stephanie Alexander's Mushroom, Crouton & Rocket Salad, Brent Draper's Ricotta Mushroom Pizza, and Michael Weldon's Mushroom Tacos. Yum!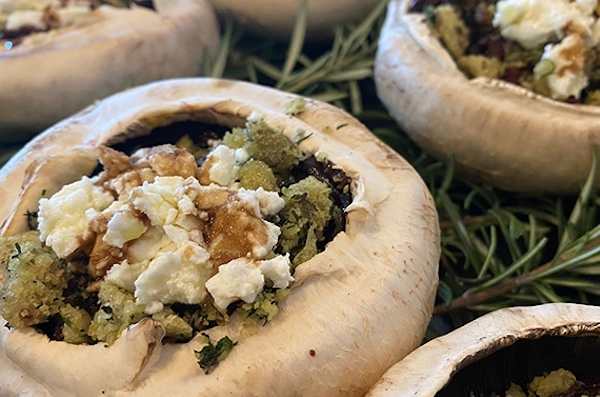 Members can check out educational resources over on the Shared Table, such as this excellent Q&A from students at Southmoor Primary School with a Costa mushroom grower, a mushroom growing activity, an observational activity showing the life cycle of the mushroom, which  is great for fast finishers, or recipes such as Mushroom Dahl and Red Lentils and Baked Mushrooms with Beetroot Greens and Herbed Crumb in our mushroom recipe collection.
Thanks to staff and students at Kingswood Primary School for celebrating mushrooms with us, in their beautiful kitchen garden.
< Back to Latest News