Tortilla-riffic Mexican recipes and resources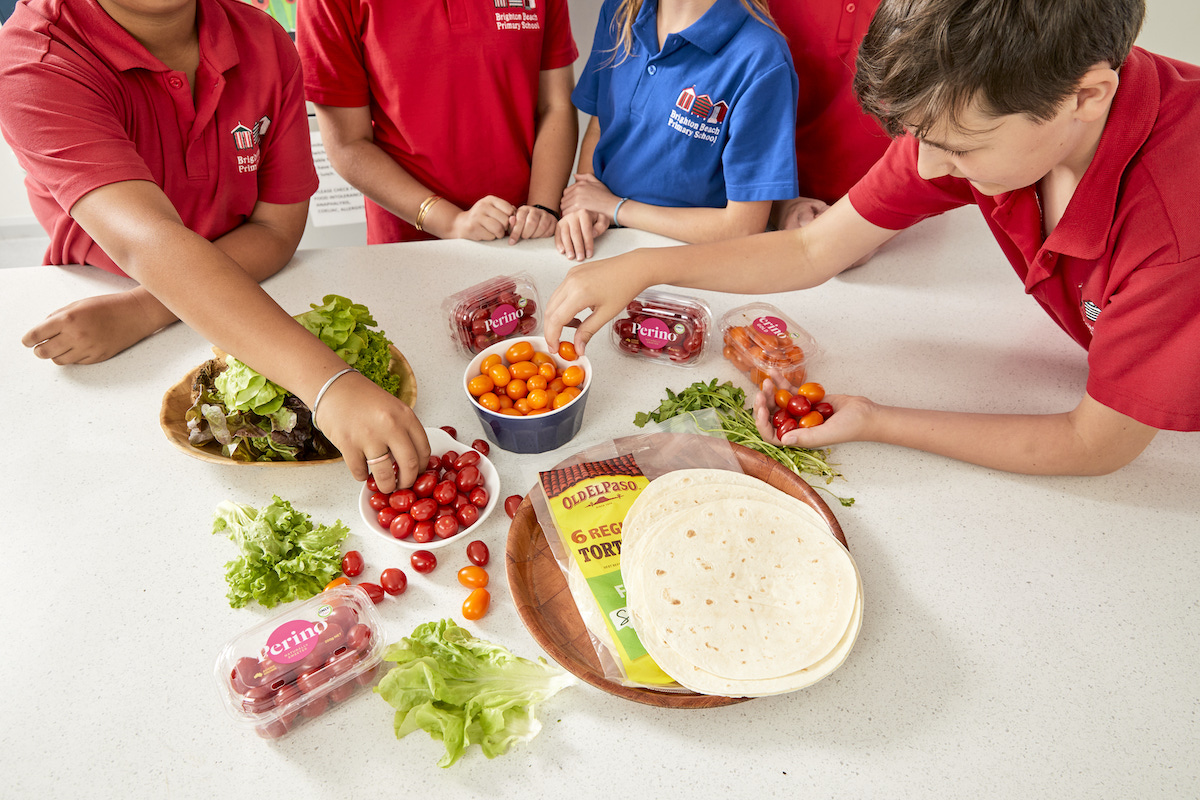 Monday, March 7, 2022
We couldn't be more excited to kick off 2022 than with vibrant, seasonal, juicy - and sometimes spicy - Mexican feasts!
From 9 March until 5 April, Coles will donate 20c from Old El Paso Taco or Tortilla packs (excludes Kits), and 5c from every 200g or 350g punnet of red or gold Perino Tomatoes sold, to the Stephanie Alexander Kitchen Garden Foundation (up to a maximum of $175,000). 
To celebrate all things taco, burrito and tortilla, Stephanie Alexander and Coles Ambassadors and Masterchef alum Courtney Roulston and Brent Draper have whipped up some end of summer recipes:
For members of the Kitchen Garden community, we've created some great resources for classroom use. Learn about the history and many delights of Mexican food and how contemporary farmers can look after 600,000 tomato plants at one time: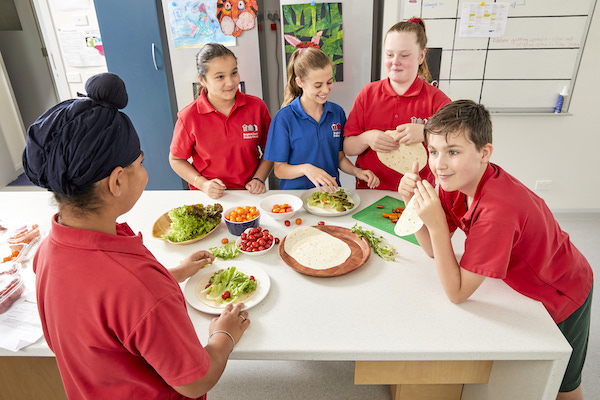 For a chance to win an exciting prize pack, get your colouring pencils or markers out to make a fiesta of our fabulous taco feast colouring sheet by 5 April. Check out the Terms & Conditions too. 
Thank you to our Community Partner Coles, General Mills and Perino Tomatoes.

< Back to Latest News