Smitten Apples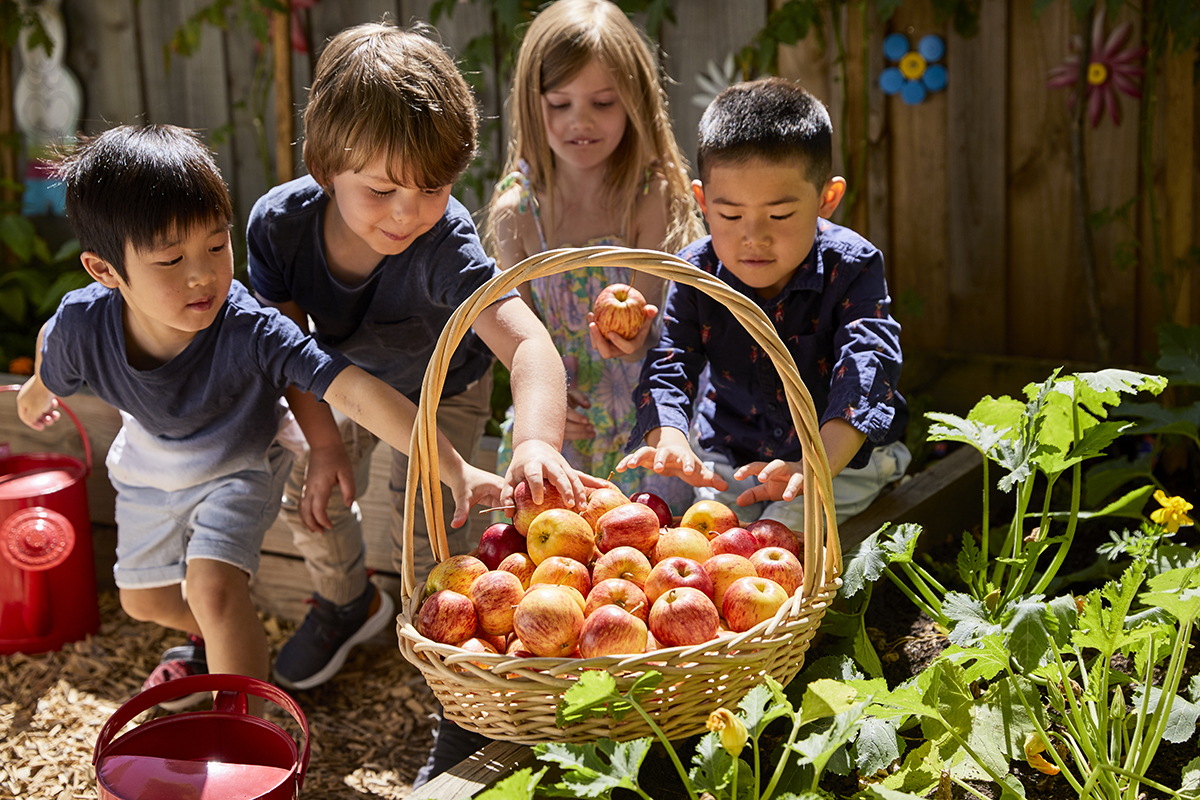 Tuesday, March 16, 2021
As most of the country moves into the colder months and leaves start to colour, it's time to celebrate the bountiful produce of autumn.
We have teamed up with Smitten and our Community Partner Coles and from 17 March – 13 April 30c from every kilo of Smitten apples sold (up to $75,000) will be donated to the Foundation! Read on to discover the special activities planned for our Smitten celebration.
Stephanie Alexander and Coles Ambassadors Courtney Roulston and Michael Wheldon have created some yummy, crispy and tangy recipes for you to try at home or in your school or service. Keep your eyes on our social and newsletter for updates! Here's a sneak peek of the upcoming deliciousness: 
Smitten apple and hazelnut salad with green beans
Smitten apple crumble pies
Oven-baked Smitten apple chips.
Smitten apples are sweet with a hint of tart and they're grown with environmentally friendly methods. Like to learn more about these super-crunchy apples? Read our juicy Q&A with Smitten apple farmer Ray Montague.
Kitchen Garden Community members will soon find a special resource on the Shared Table positively brimming with Smitten information and apple facts for the classroom.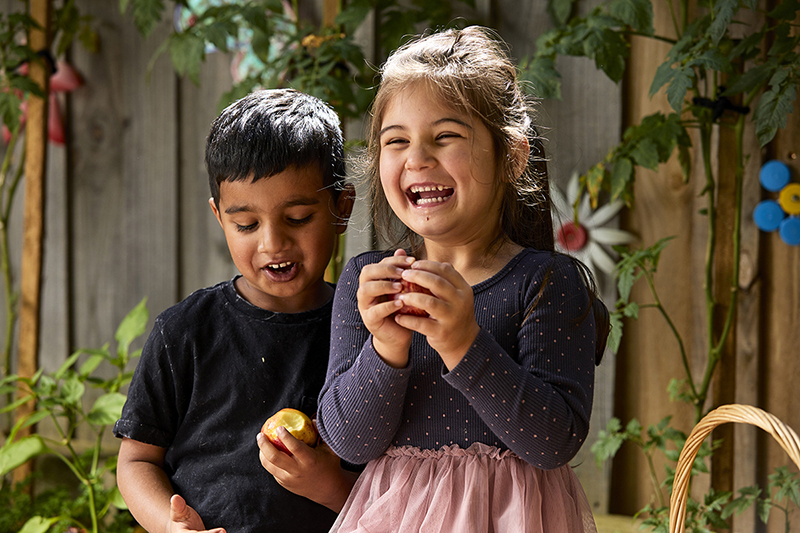 Finally, you could win a Kitchen Garden Smitten Prize Pack! Send us a photo of your Smitten recipe creation – sweet, savoury or a combination of both – and you will be in the running to win:
a $100 Coles Gift Card
a signed copy of Stephanie Alexander's Kitchen Garden Cooking with Kids
our Kitchen Garden Journal
a Coles and Kitchen Garden Foundation children's apron
Curtis Stone's Good Food, Good Life.
Email your photo to marcomms@kitchengardenfoundation.org.au for your chance to win, and get crunching!
Click here to view the full Terms and Conditions for competition entry.
Our biggest thanks to our Community Partner Coles and Smitten for their generous support of the Foundation.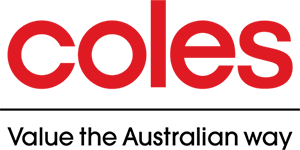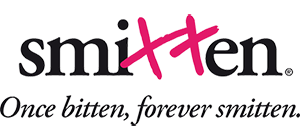 < Back to Latest News