Carisma Potatoes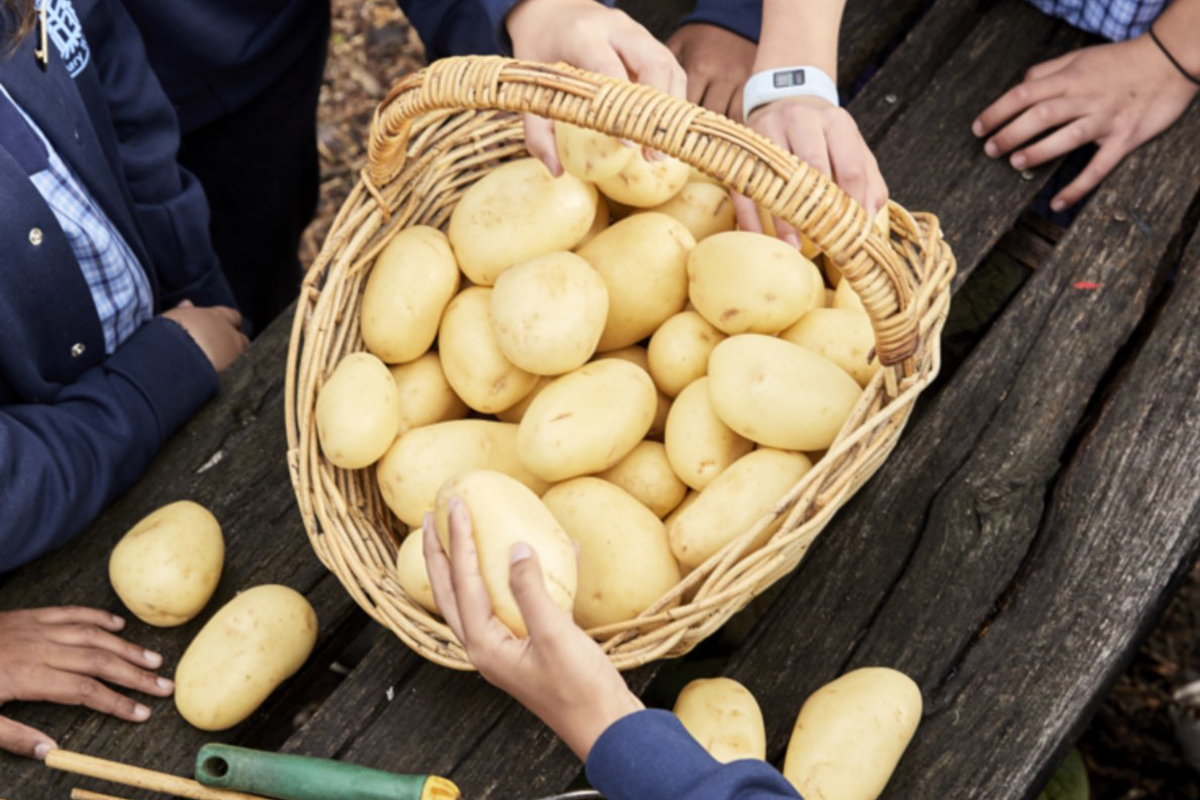 Wednesday, May 5, 2021
There is nothing better at mealtime than the humble potato – whether boiled, baked, mashed, roasted or fried. We think potatoes are possibly the most versatile crop to come out of the garden!
To celebrate all things potato, from 5 May to 1 June our Community Partner Coles and Mitolo Family Farms who grow Carisma potatoes are donating 8c from every kilo of Carisma potatoes sold (up to $75,000) to the Foundation.
Keep your eyes peeled on your inboxes and social media for some exciting potato facts, a Q&A with the team at Mitolo Family Farm, plus recipes from Stephanie Alexander, Courtney Roulston and Michael Wheldon:
For members of the Kitchen Garden Community, don't forget to check out the Carisma potato resource on the Shared Table.
Carisma potatoes have a creamy melt-in-the-mouth texture and thin skins, perfect for mashing; or boiling and serving with dill, mint or parsley, olive oil or butter.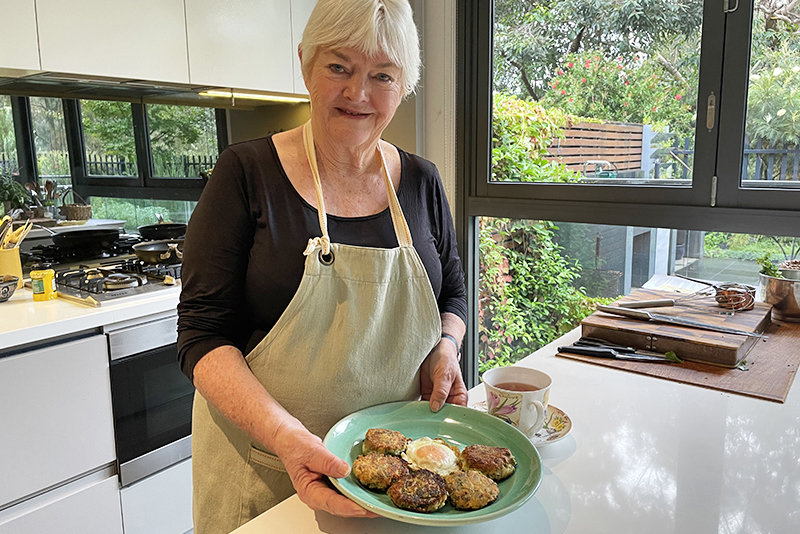 Stephanie Alexander has produced a wonderful spicy potato cake recipe, especially for Carisma potatoes! For a chance to win a Kitchen Garden Prize Pack send us a photo and recipe of your very own potato cake creation, to be published on the Foundation's website.
The prize pack includes:
a $50 Coles Gift Card
a signed copy of Stephanie Alexander's Kitchen Garden Cooking with Kids
our Kitchen Garden Journal
a Coles and Kitchen Garden Foundation children's apron.
Email your photo to marcomms@kitchengardenfoundation.org.au for your chance to win!
Click here to view the full Terms and Conditions for competition entry.
Our biggest thanks to our Community Partner Coles and Mitolo Family Farms for their generous support of the Foundation.

< Back to Latest News